The polyester packing virtualization sales guy from the past is back!  You may have seen Tad in his inaugural video over at VM-Limited.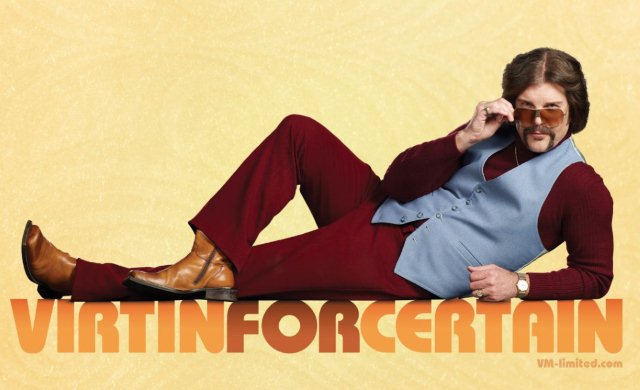 Now the second instalment of his genius is live.  I wish that I could get it on VHS,  Betamax or maybe even VHS 2000 (points for those who remember that format!).  That would be cool


For those in the UK, Tad's look screams C & A on the high street.  They were the finest purveyors of polyester that ever did grace our streets.
Cheers,
Rhoderick