The session recordings from last weeks Microsoft Ignite conference are available for download. The recorded videos and slides (where applicable) are to be found on the Ignite page. Some recommended Exchange sessions are below and a tool to assist with downloading multiple sessions is noted at the end.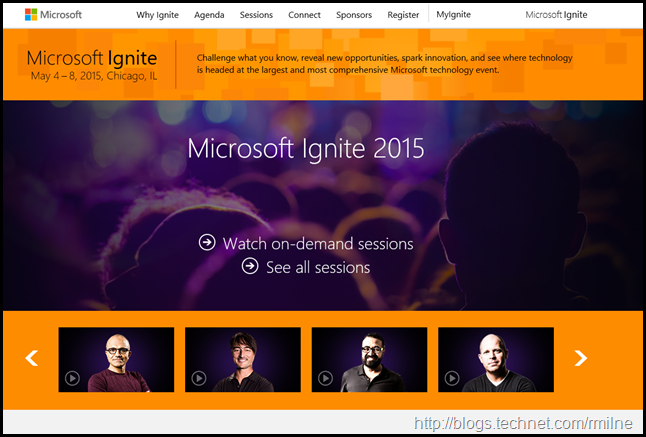 Recommended Sessions
The list below are some of the sessions that I'd recommend starting off with. Ross delivers the Exchange 2016 architecture presentation which features the "Highlander" * server role. Brian covers off Exchange 2016 deployments and interoperability with older versions of Exchange. This is just a couple -- take the time to look at sessions on Exchange 2016 Recommended Design, High Availability and Office 365.
BRK3129 3197 Exchange Server Preferred Architecture
BRK3129 Deploying Exchange Server 2016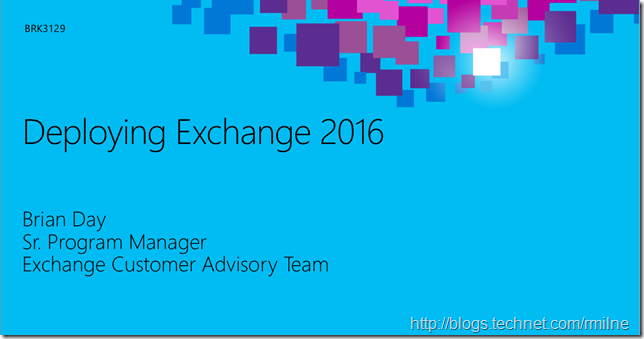 BRK4155 Advanced Exchange Hybrid Topologies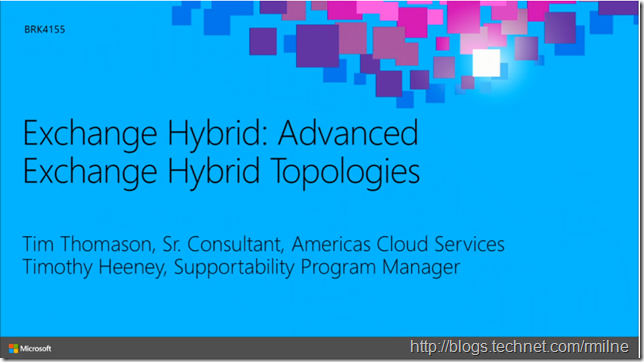 I love Tim's slide decks. An example is shown below!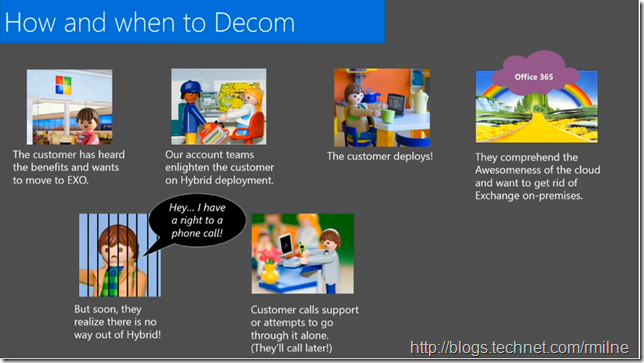 Tool To Download Session Content
Having to visit a bunch of web pages to download videos and PowerPoint files one by one is simply tiresome. Michel de Rooij posted the below onto the TechNet scripting gallery to assist with downloading Ignite 2015 sessions.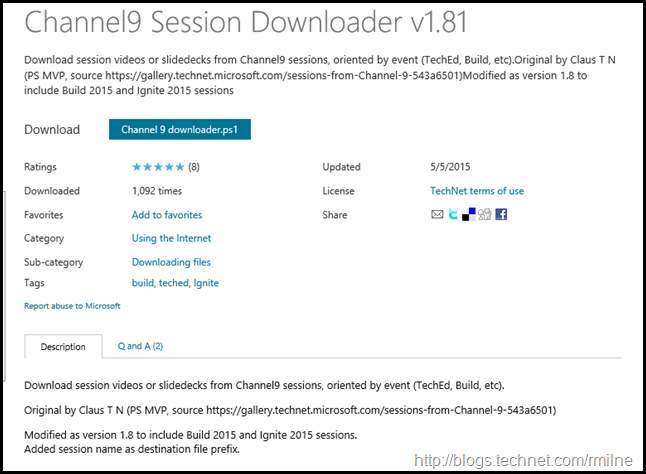 Happy viewing!
Cheers,
Rhoderick
* – yes that is not counting Edge 2016.