The below are some of the older Office 365 welcome pages, thought it might be fun to make the screenshots available for reference.  They are from an old blog post that never made its way out of the draft folder.  So it was repurposed for this post.
I used to call this one the California Highway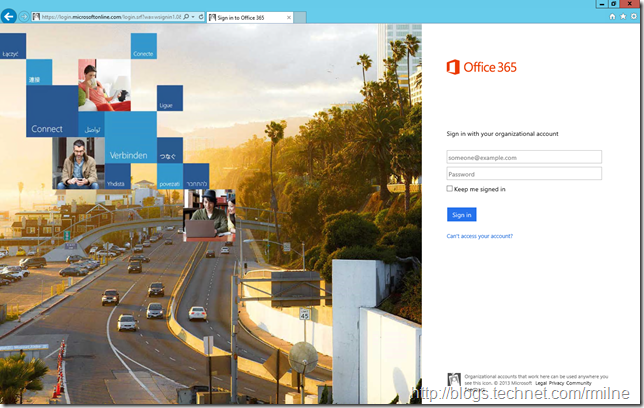 Once signed in, the Office 365 admin portal is shown below.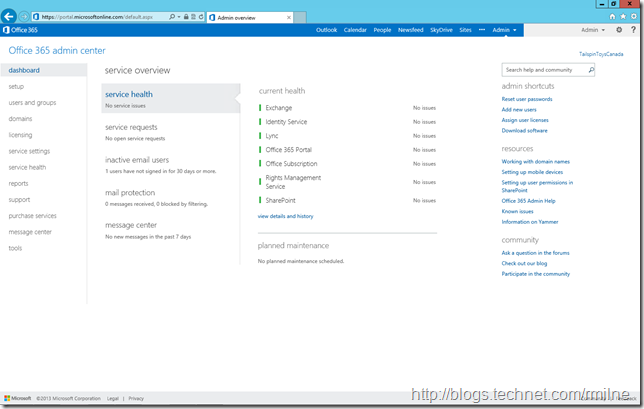 Cheers,
Rhoderick