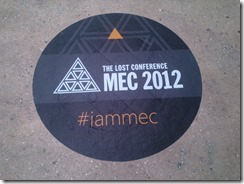 This week I am fortunate to be at MEC along with thousands of other people who are passionate about Exchange, and are looking to get the latest information on Exchange Server 2013.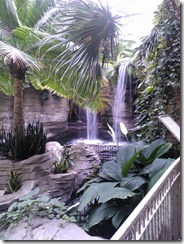 The event is at the Gaylord Palm Hotel in Orlando, and I have to say it is a spiffy place with coy carp, alligators and a really big salt water tank with lots of really nice big fish.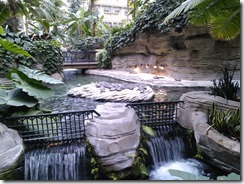 I'm Looking forward to the advertised smorgasbord of fun treats!
Get exclusive Exchange 15 content directly from the engineering team
Get hands-on experience with Exchange 15
Enjoy unparalleled access to Exchange team members, Masters and MVPs
Preview amazing new products from select vendors
Build personal relationships throughout the Exchange community
Cheers,
Rhoderick