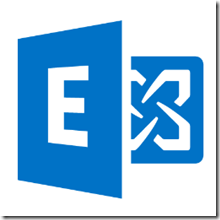 11-10-2012 is an interesting number as this is the date when the Exchange product group signed off on the build to release Exchange 2013 to Manufacturing.   If you are in the UK, yes I know the month and year are the "wrong" way around

That aside, the other magic number is 15.00.0516.032  which is the RTM build # for Exchange 2013.
This and other interesting details are on the #Exchange Twitter feed.


To start learning about the new version, you can take a look at the TechNet Australia 2012 recordings here.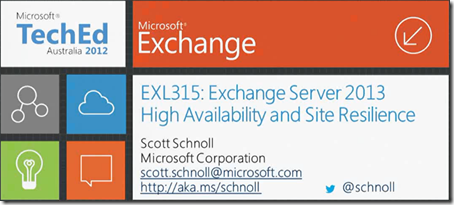 The Exchange team blog posted the following
This milestone means the coding and testing phase of the project is complete and we are now focused on releasing the new Exchange via multiple distribution channels to our business customers. General availability is planned for the first quarter of 2013.
We have a number of programs that provide business customers with early access so they can begin testing, piloting and adopting Exchange within their organizations:
We will begin rolling out new capabilities to Office 365 Enterprise customers in our next service updates, starting in November through general availability.

Volume Licensing customers with Software Assurance will be able to download Exchange Server 2013 through the Volume Licensing Service Center by mid-November. These products will be available on the Volume Licensing price list on December 1.
Since announcing the Preview of the new Exchange back in July, the EHLO team has been actively blogging about the features and capabilities of the new Exchange. We're excited to start getting the finished product into the hands of our customers!
For those who are interested in learning more about the new Exchange, check out the series of posts that have been published over the past couple months:
Cheers,
Rhoderick