Below are a series of links to the main Microsoft Defender for Office 365 blog.  Shortcuts added here as this is one of my shared bookmarks.
Note that some links have KQL queries and IOCs related to that specific attack.
26-January-2022
Note that compromised end user connected to EXO as part of this attack.

18-August-2021
26-August-2021

16-November 2021
21-October 2021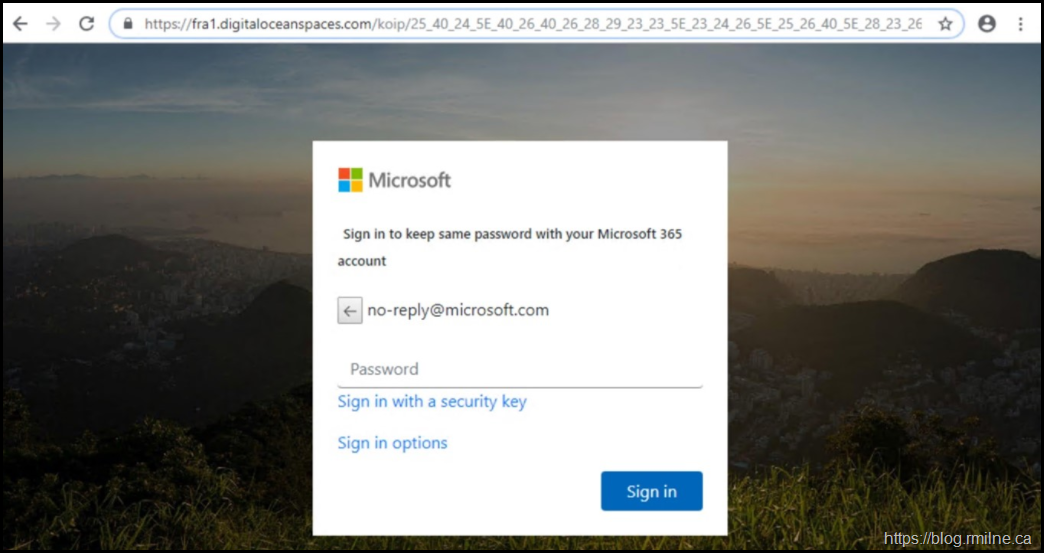 21-September-2021
1-September-2021
14-July-2021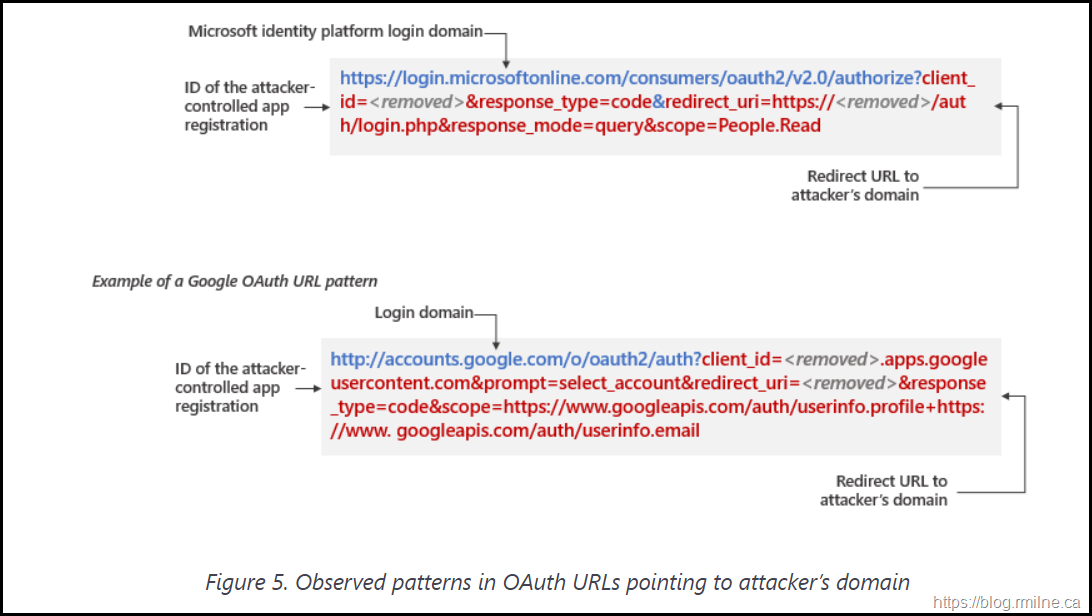 14-June-2021