Wow, time has certainly flown and its now only two weeks until MEC 2014 happens down in sunny Austin, Texas!
My MEC Profile is here.  Currently looking at all the sessions and planning that out!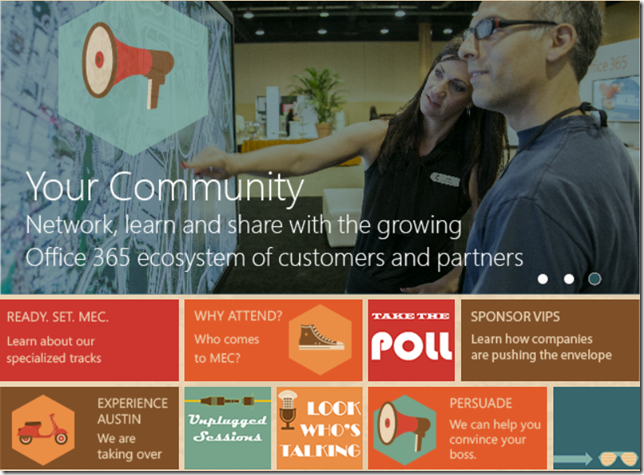 I'm really pumped and am looking forward to meeting a load of virtual friends from a wide range of countries from Sweden, Australia and the UK to name just a few!  Having so many community members in a single place is simply outstanding!
What can we look forward to?  Lots, including:
The MEC site also has some of the MEC 2012 videos for your viewing pleasure .
The theme for MEC 2012 was the lost conference.  I wonder what fun has been cooked up for this one!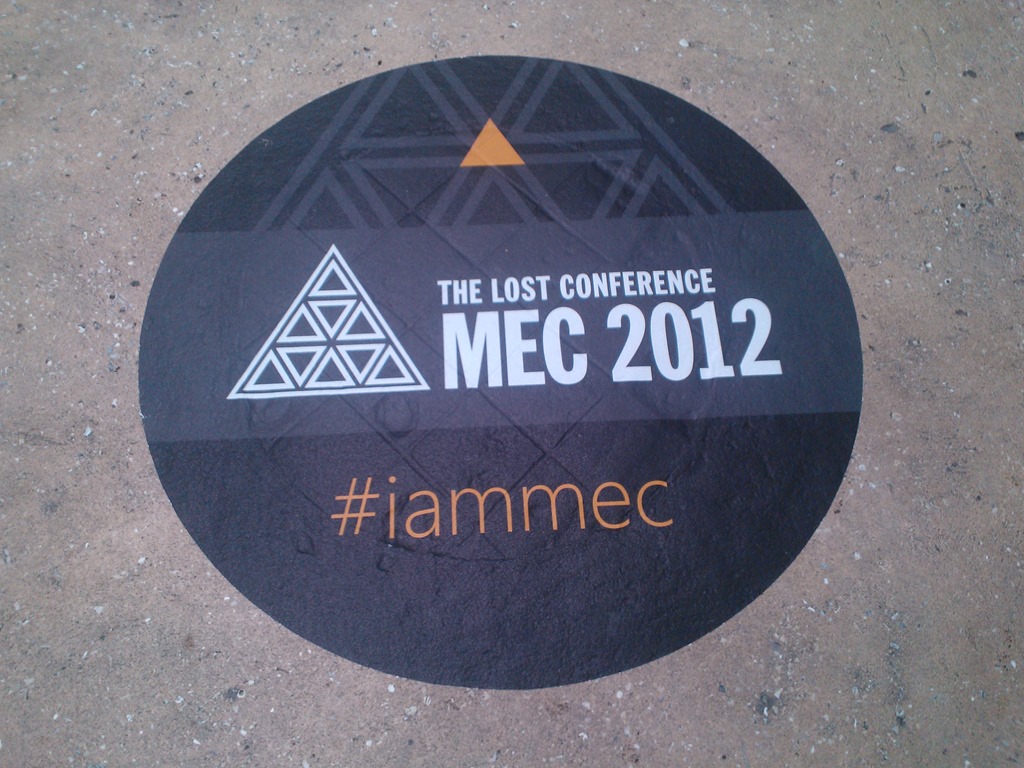 MEC 2014 - Yet More Epic Times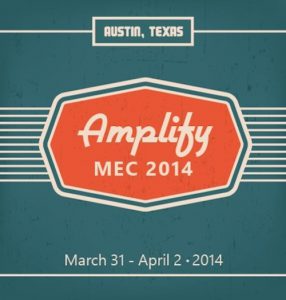 If you are also at MEC, please do come and say hello!
Cheers,
Rhoderick