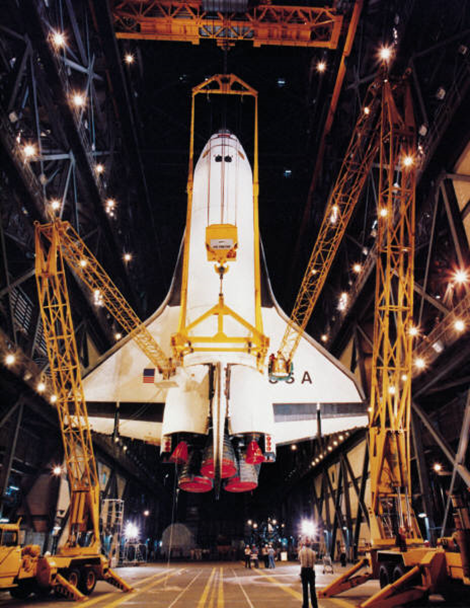 January 2020 is going to be a very important month.  There are multiple large and important products which will exit out of their extended support lifecycle phase.  The list includes Exchange 2010.
We reviewed this a year ago, to provide additional warning and notification as many customers still run Exchange 2010 on-premises.  For those who are not in the middle of upgrade or migration activities the time to start is now.  While the end of support date is January, consider that many organisations will have change freezes over Christmas and you should plan to have Exchange 2010 fully decommissioned prior to the 14th of January 2020.  Do you really want to be worrying about this over the holiday period?
This post is a note to make sure the support lifecycle dates are factored into your project plans and appropriate action is taken.  The products will continue to be serviced as per the respective support policy. Make sure you are aware of what is happening on the 14th of January 2020.
We are now just 12 months away from January 2020, everyone who is still running products which will exit out of support should have a plan to successfully migrate onto newer supported versions.  Previously these products transitioned from mainstream to extended support and was discussed in this post.
The list of products which will transition out of extended support in January 2020 includes:
Please note that Windows Vista, Office 2007 and Exchange 2007 previously exited out of extended support in 2017.
Office 2010 will exit out of support of the 13th of October 2020, which is slightly later that its Exchange 2010 brethren.
Exchange 2010 SP3 Support Lifecycle
The relevant dates and details are available from the product support lifecycle site.

Windows Server 2008 R2 Support Lifecycle

For addition options for Windows and SQL Server, please see the Premium Assurance website.
Cheers,
Rhoderick